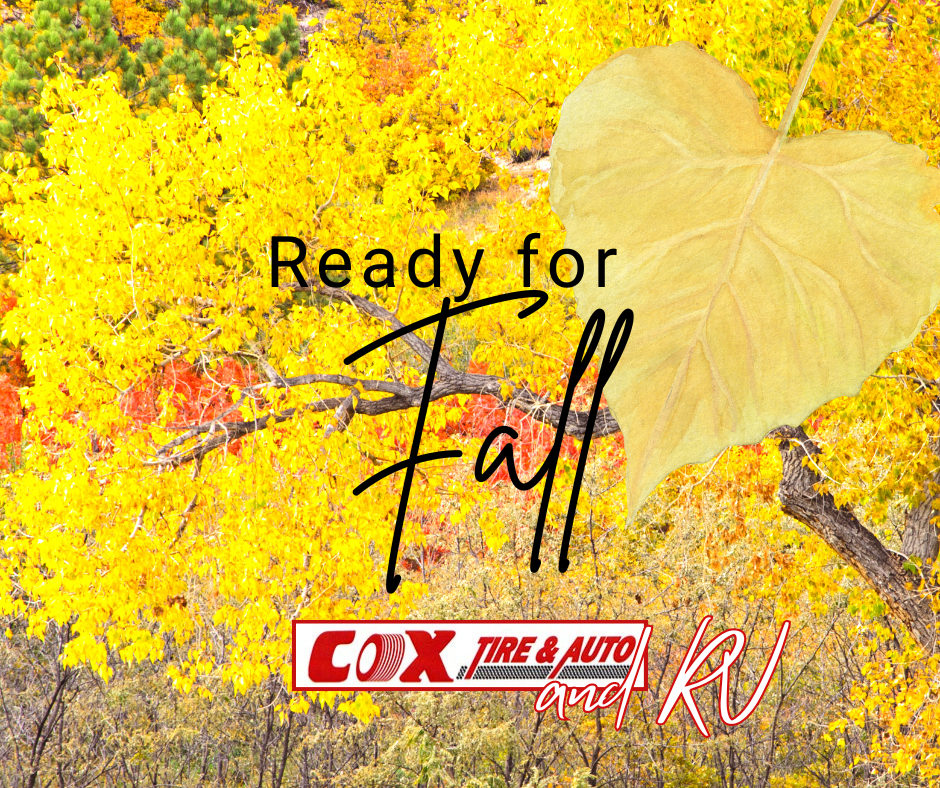 Fall begins with RV Maintenance
September 25, 2023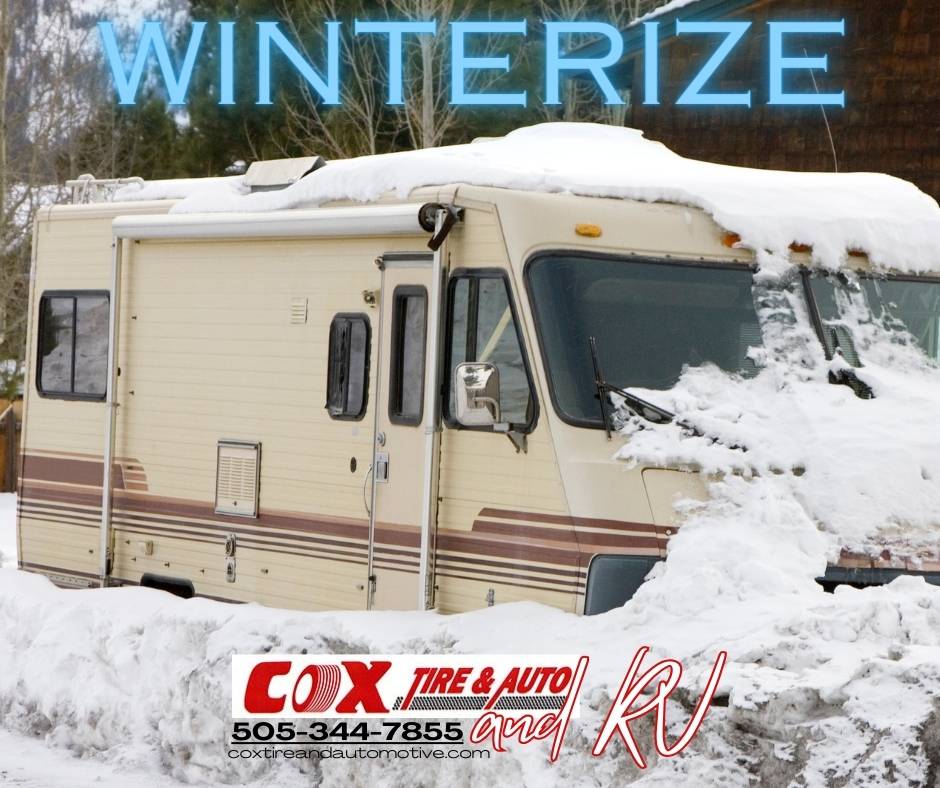 Embrace the Change of Seasons: Winterize Your RV
November 6, 2023
As the 2023 Albuquerque International Balloon Fiesta takes place this week, there are plenty of activities to look forward to! Here are three things you won't want to miss:
Great Food: The Balloon Fiesta offers a wide variety of food options, from traditional New Mexican cuisine to international favorites. Be sure to try some of the local specialties, such as green chile stew or biscochitos.
Balloon Glows: One of the most popular events at the Balloon Fiesta is the balloon glow, where the colorful balloons are inflated but remain tethered to the ground. Watching these giant balloons light up the night sky is truly breathtaking.
Fireworks: The Balloon Fiesta concludes with a spectacular fireworks display that lights up the sky above the launch field. It's the perfect way to cap off a memorable visit to this unique event.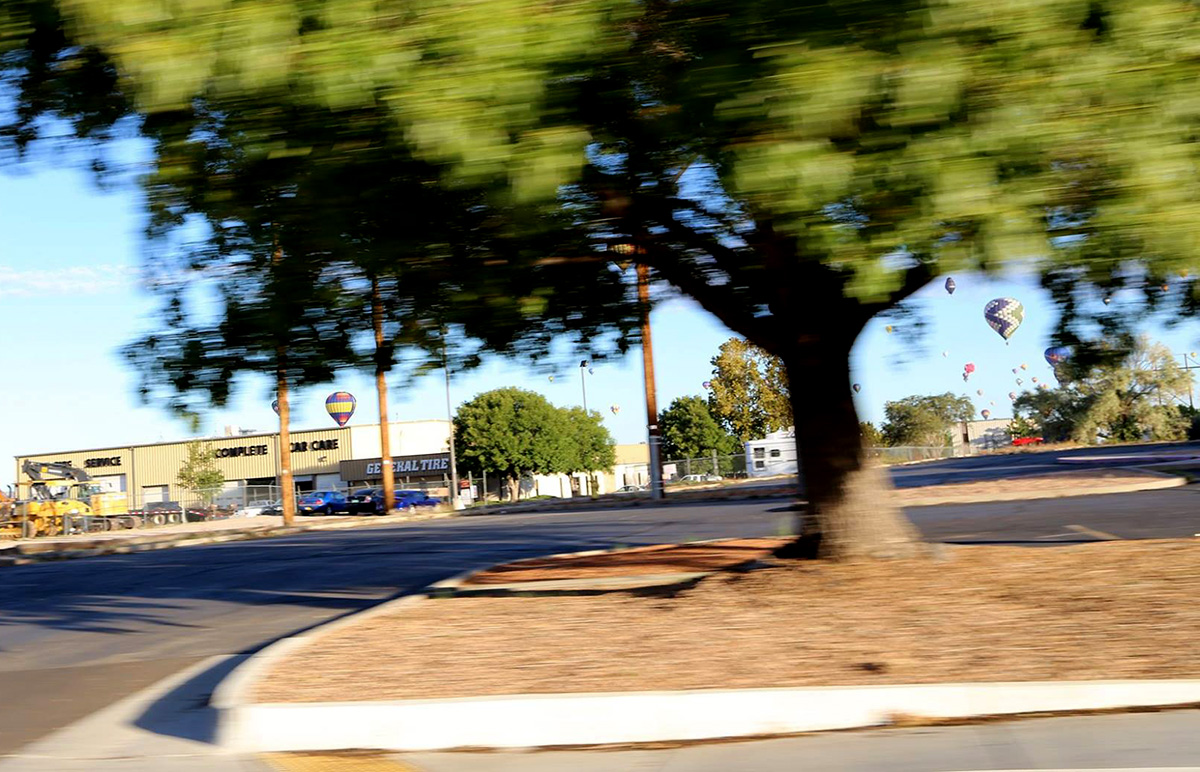 As many travelers pass through the area for the Balloon Fiesta, it's important to remember that RVs can encounter issues on the road. The experts at Cox Tire and RV have identified three common reasons why RVs may experience breakdowns during travel:
Tire Problems: Proper tire maintenance is crucial for any RV. Worn treads or improperly inflated tires can lead to blowouts or other tire failures.
Electrical Malfunctions: RVs have complex electrical systems that can be susceptible to short circuits and other malfunctions. These issues can cause appliances and other electronic devices to stop working properly.
Water Damage: Leaks in the roof or windows can allow water to seep into the RV, leading to damage to the interior and potential mold and mildew problems.
While traveling to the Balloon Fiesta, it's important to take preventative measures, such as checking tire pressure and tread before hitting the road, inspecting all electrical systems, and sealing any potential leaks. And if you do experience any RV issues during your travels, remember that Cox Tire and RV is here to help. Our experienced technicians can provide fast and reliable service to get you back on the road and enjoying all that Albuquerque has to offer.