With the latest tech in wheel alignment at Cox Tire, two minutes is all it takes to get a printout with a alignment reading prepared using Hunter's new Express Alignment System. By integrating strategic high speed technologies, this System redefines the wheel alignment service bay for greater speed and efficiency.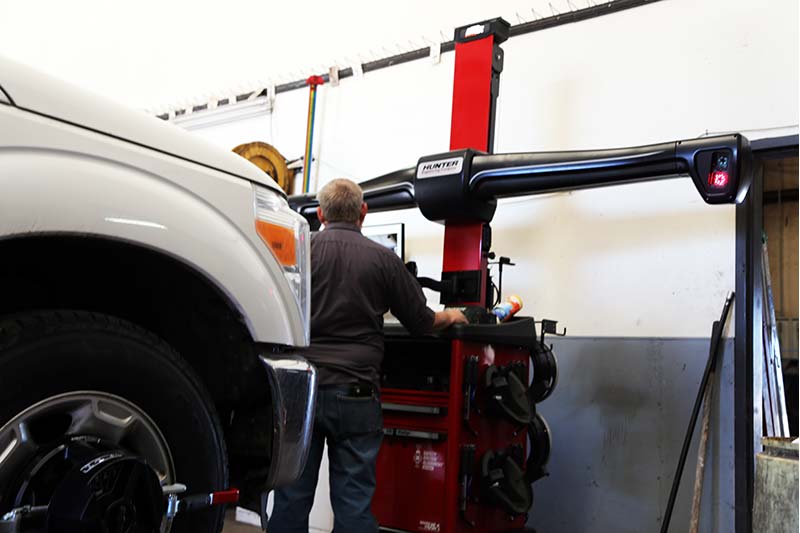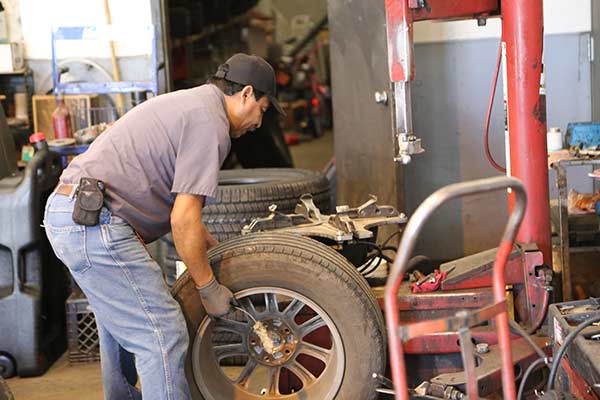 Common, daily driving has it's daily hazards like, potholes, curbs and concrete bumpers. Over time these affect your steering and suspension systems and you may need a wheel alignment to correct it.
FEATURES
HIGH-RESOLUTION CAMERAS!
This wheel alignment equipment features four high-resolution cameras providing alignment measurements with pinpoint accuracy.
STEERING SYSTEM RESET!
Reset computerized steering systems on a wide variety of vehicles with one simple tool.
EASY ACCESS TARGETS!
Store targets within arm's reach of each wheel for maximum productivity.
INFLATION AND NO GAUGES!
Set and record tire pressure automatically without cumbersome hoses and gauges.