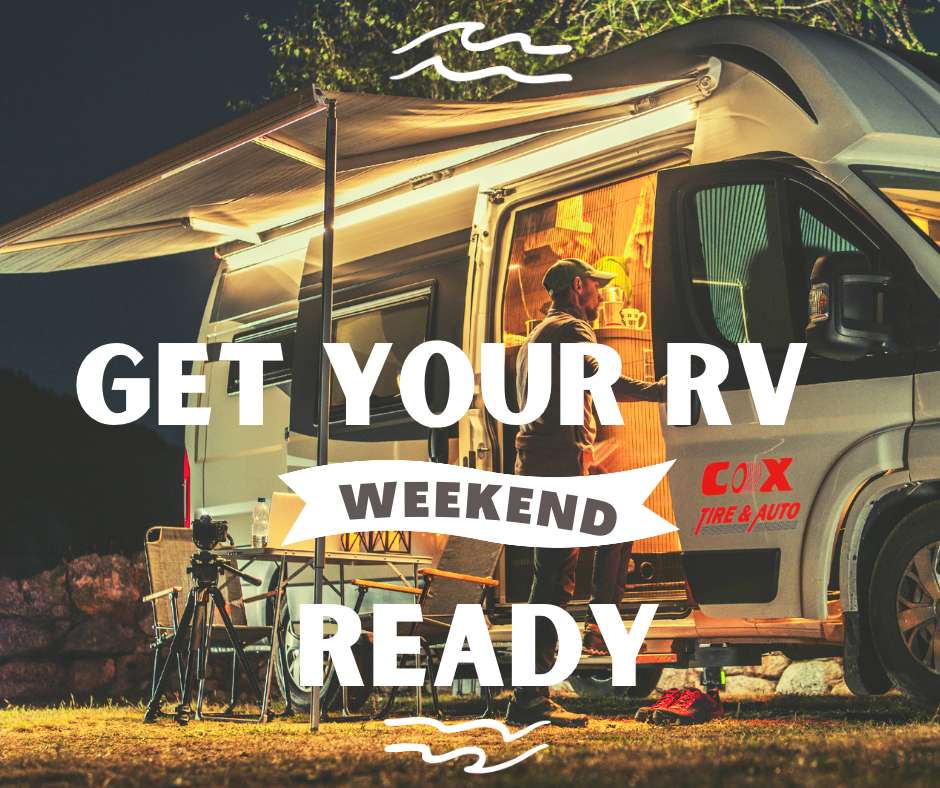 Get Your RV Ready for Weekend Camping
May 16, 2023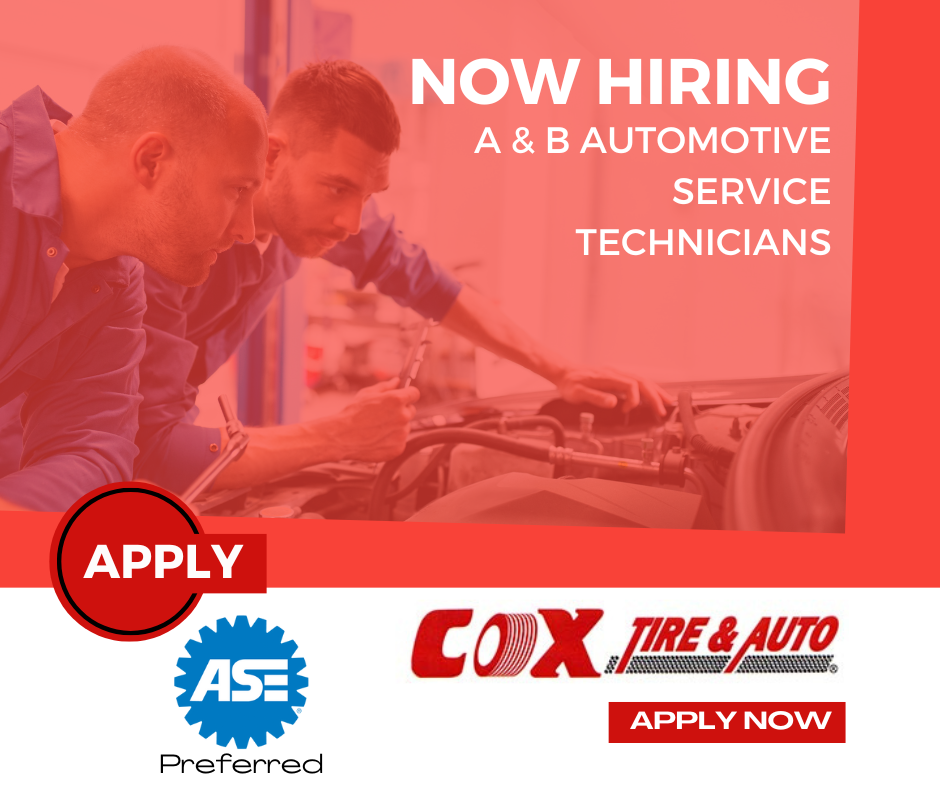 Now Hiring A and B Service Technicians
August 16, 2023
Radiator and Car Battery Maintenance
As the mercury soars, not only do we humans feel the heat but our cars do too. The scorching sun and rising temperatures can wreak havoc on your vehicle's radiator and battery. Understanding how to maintain these components is crucial to ensure your car performs optimally throughout the sweltering season.
Battling the Heat: Car Battery Maintenance
Car batteries often face the brunt of high temperatures. Contrary to popular belief, summer heat can be even more punishing for car batteries than winter's chill. The excessive heat speeds up the chemical reaction inside a battery, leading to an overcharged battery which can significantly shorten its lifespan.
Higher temperatures also lead to increased evaporation of the battery's vital liquids, which can weaken its charge. This evaporation can cause the battery fluid to drop, leading to a decreased battery capacity or complete battery failure.
To combat this, regular inspection of your car battery is essential. Look out for signs of corrosion and clean it regularly. If your battery is old or shows signs of significant wear, consider getting it replaced before it leaves you stranded in the heat.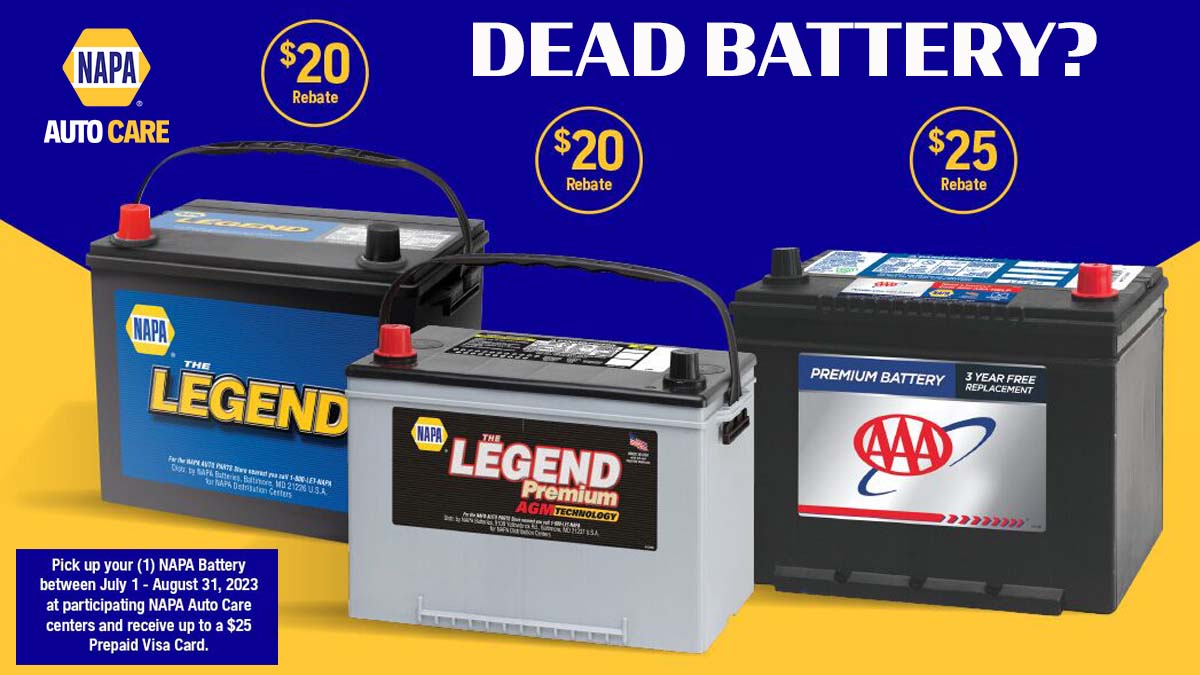 Overheating can cause severe damage!
Keeping Cool: Radiator Maintenance
The radiator is the heart of your car's cooling system. It keeps your engine from overheating by transferring heat away from the engine into the air. However, during the hot summer months, the radiator has to work overtime.
A poorly maintained radiator might fail to keep the engine cool, leading to overheating. An overheated engine can result in costly damage including a busted thermostat, a cracked head, or even a cracked engine block.
Regular coolant changes are a must. Old coolant can lead to rust, scale deposits, and other debris which can clog the cooling system and cause the engine to overheat. Also, ensure the radiator cap is secure; it helps maintain the correct pressure in the cooling system.
The rising temperatures demand extra care and attention for your vehicle's battery and radiator. Regular maintenance is key to extending the life of these components and ensuring your vehicle remains reliable in the summer heat. Drop by Cox Tire, Automotive and RV for a check-up and stay cool on the road this summer.