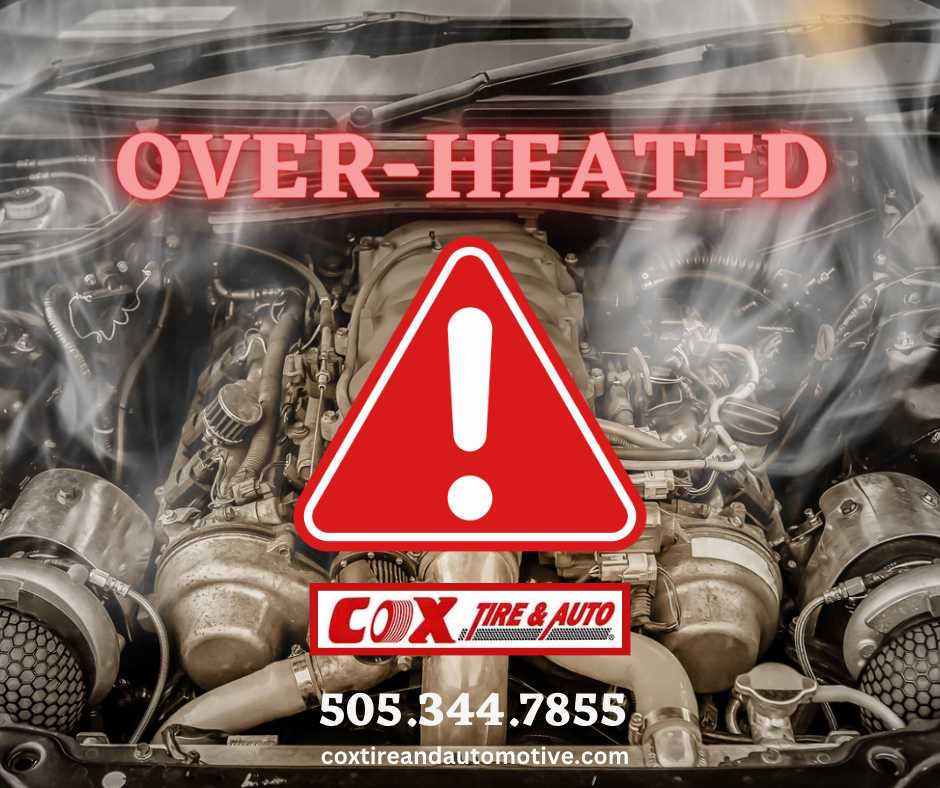 Rising Temperatures: The Importance of Radiator and Car Battery Maintenance
July 11, 2023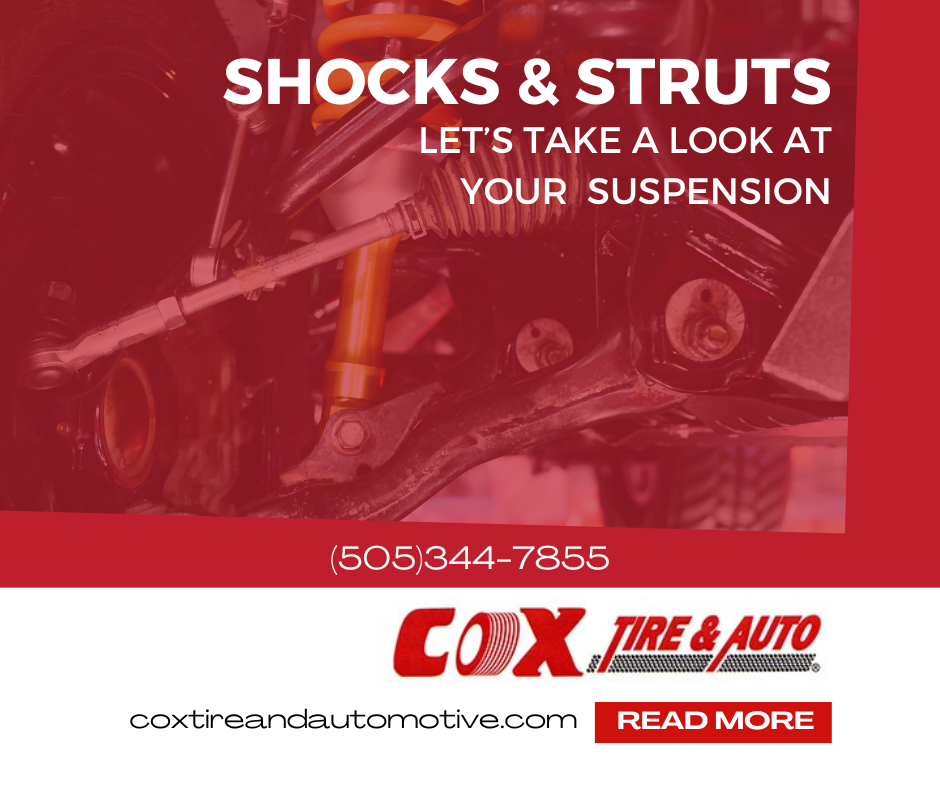 Understanding Your Vehicle's Suspension System: A Comprehensive Guide
September 8, 2023
Job Description:
We are currently seeking experienced A and B Level Automotive Technicians to become an integral part of our team. You will diagnose, adjust, repair, and overhaul fleet and customer vehicles.
Responsibilities:
A Level Technician:
Diagnose and repair automobiles and trucks
Perform routine vehicle tune-ups and maintenance
Repair and replace brake pads, wheel bearings, sensors and other parts
Provide labor and time estimates for major automotive repairs
Inspect and test vehicles for diagnosis and necessary adjustments
B Level Technician:
Perform basic auto care and maintenance tasks such as oil changes, fluid level checks, and tire rotation
Perform routine maintenance and general mechanic work on vehicles
Prepared to get additional certification as needed
Willing to learn with hands-on training
Assist in cleaning and maintaining the shop
Qualifications / Requirements:
A Level Technician:
Previous experience as an automotive technician, mechanic, or other related fields
Knowledge of diagnostic and repair equipment
Strong mechanical aptitude and troubleshooting skills
Must have your own tools
ASE certifications preferred
B Level Technician:
Basic understanding of automotive systems and parts
Ability to handle various tools and heavy parts and equipment
Willingness to observe all safety precautions for protections against accidents, dangerous fluids, chemicals etc.
High School Diploma is preferred; Certification from a vocational school or completion of apprenticeship is a definite plus
Salary:
Compensation is based on experience and certifications. We offer competitive pay and opportunities for advancement in the company.
Cox Tire and Automotive is an Equal Opportunity Employer and we encourage all qualified candidates to apply. Please submit your application and resume for consideration. We look forward to meeting you!