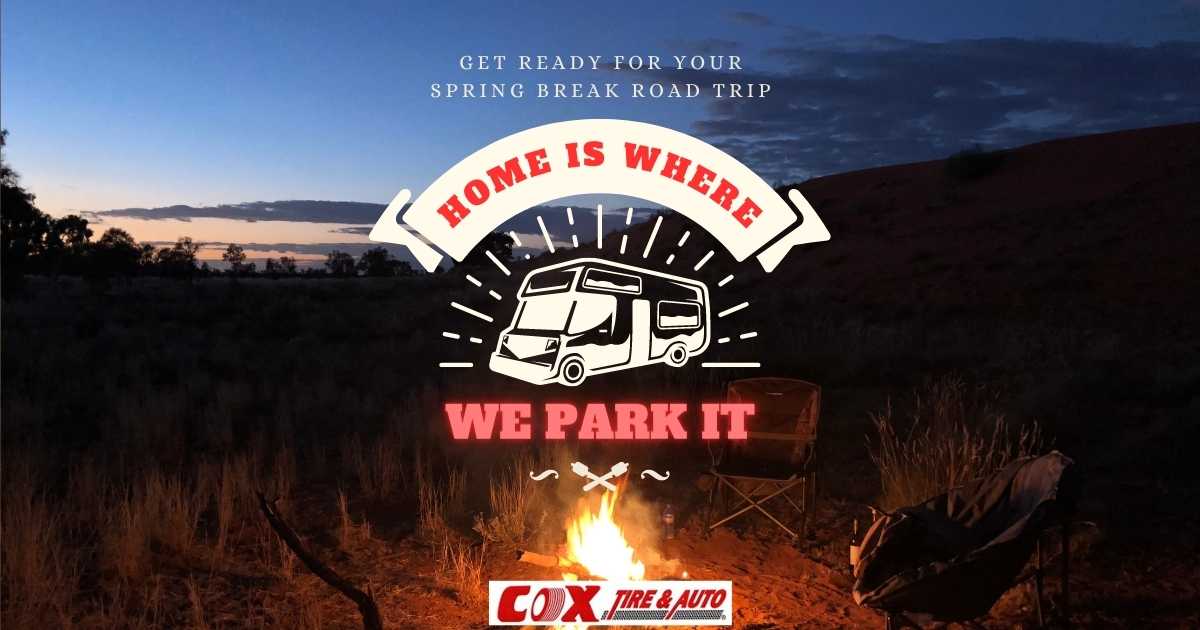 Getting Your RV Ready for a Spring Break Trip
February 24, 2023
Winterization Service and More
Motorhome owners know. Winter is coming. That means preparations have to be made for the vehicle. You need to plan for the date to take your vehicle out of service for the winter, because once winterized, the process will need to be reversed before the unit will be useable again.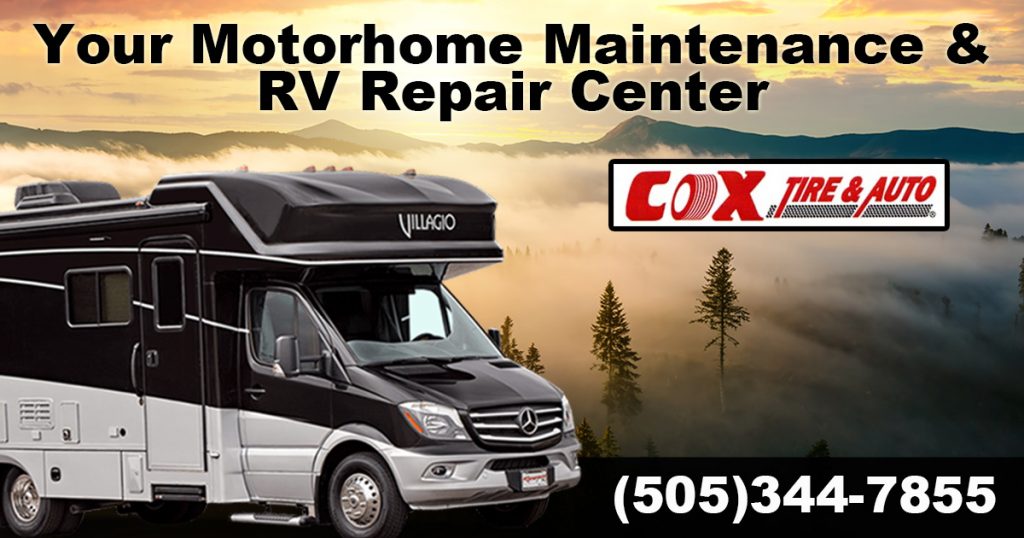 Drain and flush all holding tanks. If it can hold water, it needs to be drained and septic systems flushed.
Fill all the plumbing and tanks with RV antifreeze.
Make sure you aren't storing any beverages or freezable fluids or canned goods that might burst and leave you a nasty surprise in the spring.
If your batteries aren't charging on a solar panel, it's a good idea to pull your batteries and maintain them on a charge regulator over the storage period.
Of course don't forget an oil change. And in the spring a radiator flush.
Spring break will be here before you know it, but until then, get it winterized. Skip the dealership and get with the professionals you can trust at Cox Tire and RV Service.